Matrix Document Imaging
Matrix Document Imaging specializes in copy center services for duplication of legal records for Worker's Compensation, Personal Injury, and Civil Litigation cases. At Matrix, there is no limit to the value we provide our clients. With over 30 years of experience, we ensure that your legal records and document analysis needs are met from start to finish. By taking the time to understand each of our clients and the industry, we are able to anticipate their needs and cater our service delivery around the way in which they work.
About Us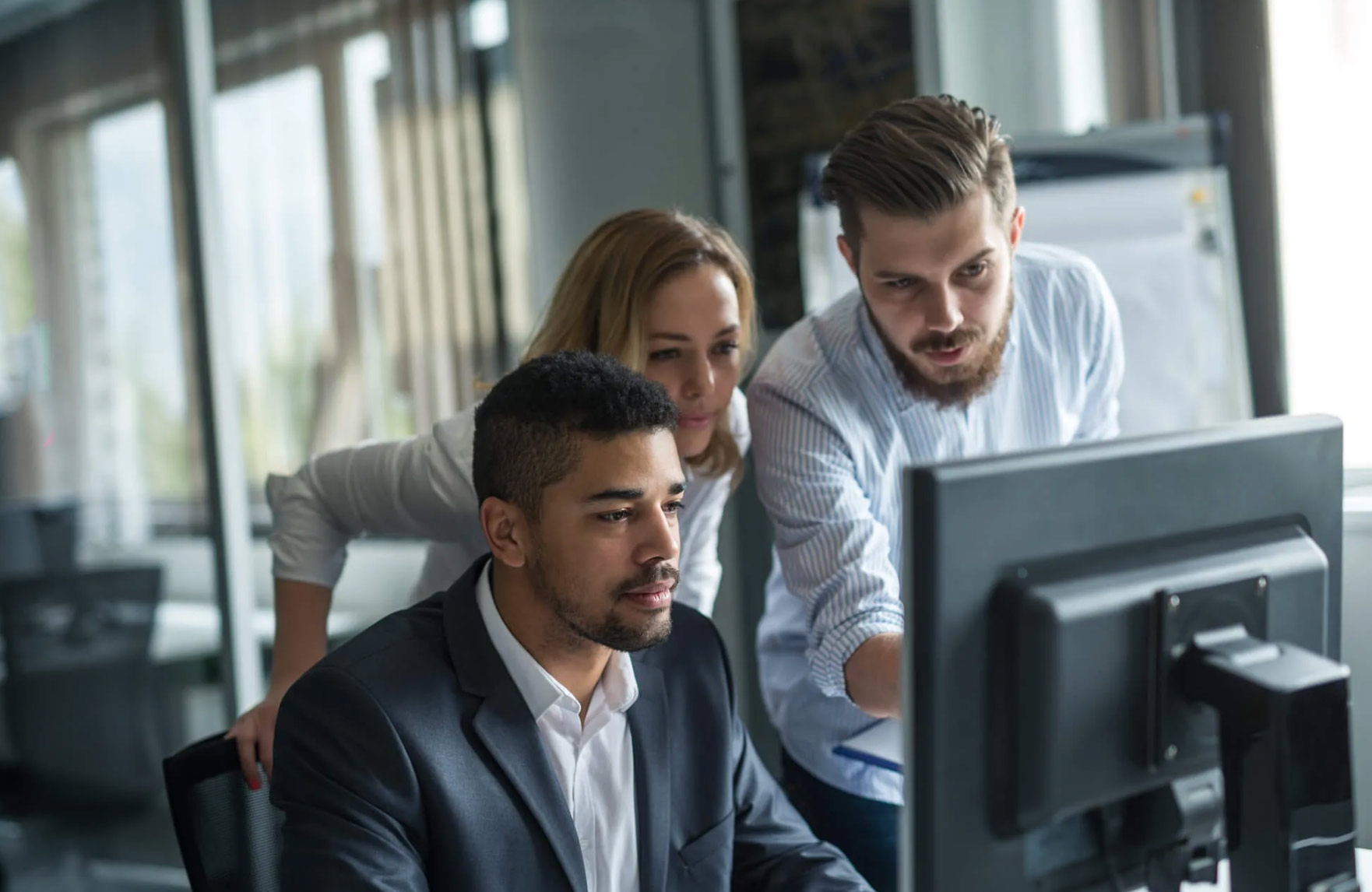 Expert Document Imaging Services Throughout California!
Matrix Document Imaging provides a full suite of legal document review solutions and services. From legal copy services to categorization of records, record review and indexing, our process is to dedicate our knowledgeable team to fulfill our clients' document retrieval needs. It is our firm commitment to go above and beyond providing the best service in the industry, while upholding respect, integrity, confidentiality, and security in every aspect of our business.
Discover how our services are made simple and easy with our client-focused portal and a dedicated client services representatives who are assigned to you to meet your particular needs and requirements.
Providing High Quality Legal Records With A Focus On Speed and Accuracy
With our personalized service combined with state-of-the-art technology, Matrix Document Imaging provides our clients with an unparalleled experience. Through years of experience, we have created an streamlined process to ensure excellent service.
Legal Service Review To Save Time

Matrix will perform a thorough review of your specific need. From copy services and record categorization to record review and indexing, we help save you time.

Legal Services With Professionalism

Following only the highest standards, our professional and experienced team performs your desired legal service. We can customize our procedures as well to fit the needs of your project.

Using The Latest Technology

Our expert California attorney support team provides your legal documents accurately. We serve our clients needs on a daily basis by delivering quality document imaging at affordable prices.