Specializing In Record Categorization To Help Attorneys Save Time
We have informed and experienced professionals to review all records page by page and create an index list of every illness or injury found in the entire record. Our team reviews medical records, then allocate them into categories such as by Doctors/Nurses, Billing, X-Rays, Hospitalization, Diagnostic tests, etc.
Once all records are reviewed page by page, Matrix then re-sorts the pages by category and all pages are paginated and processed.
Matrix helps law firms and attorneys by searching for records you are interested in, and being able to skip entire sections that are not needed. This saves our clients valuable time and money when viewing records.
Contact Us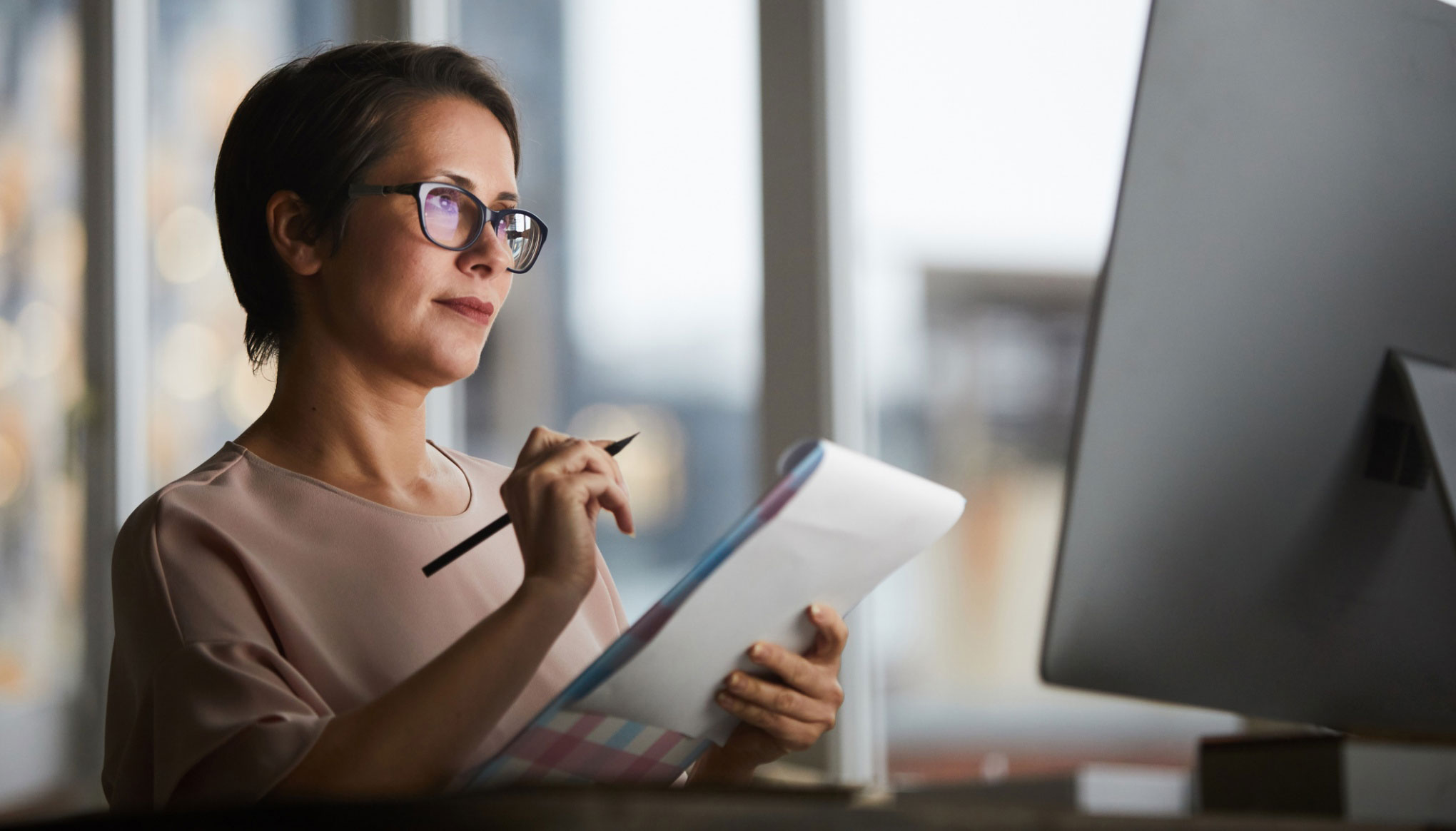 Record Categorization Benefits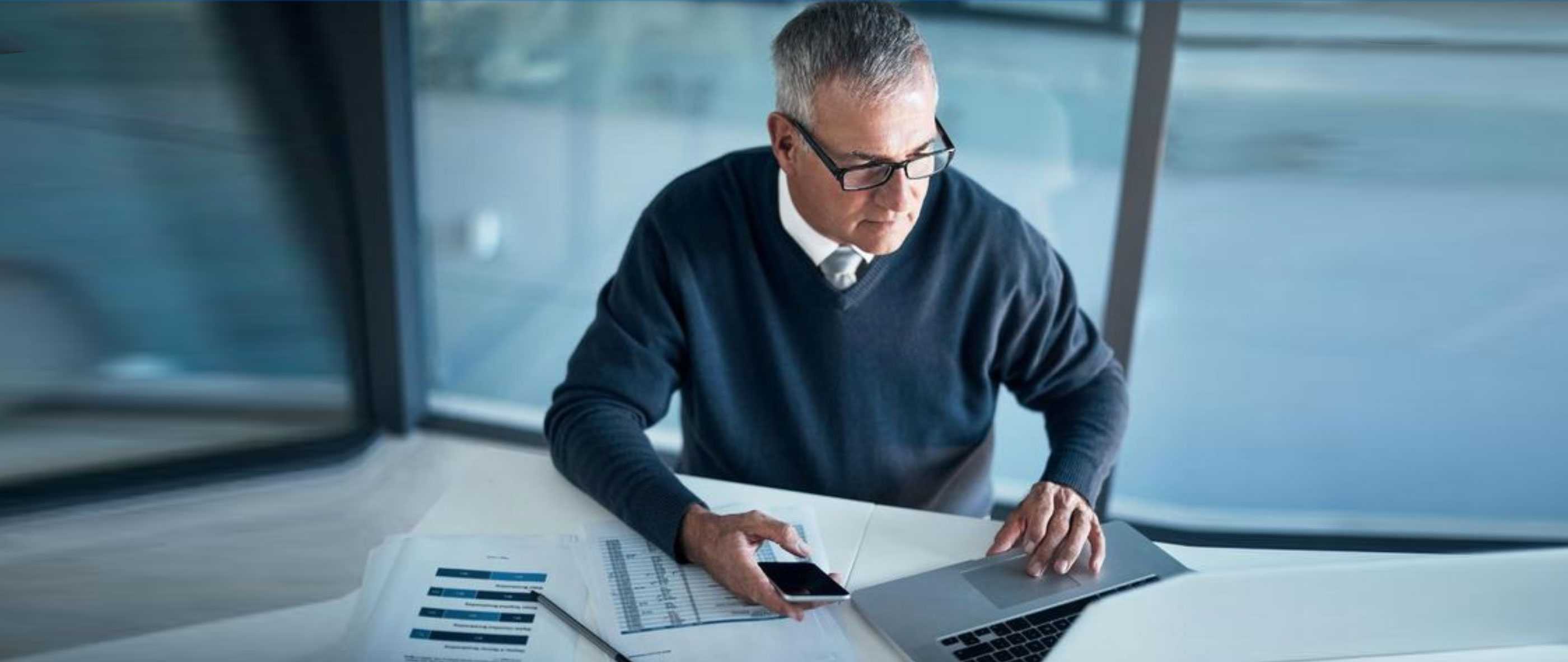 Contact The Experts at Matrix Document Imaging
Our team are experts in legal document handling and use the latest in technology to deliver only the highest standards for our clients.