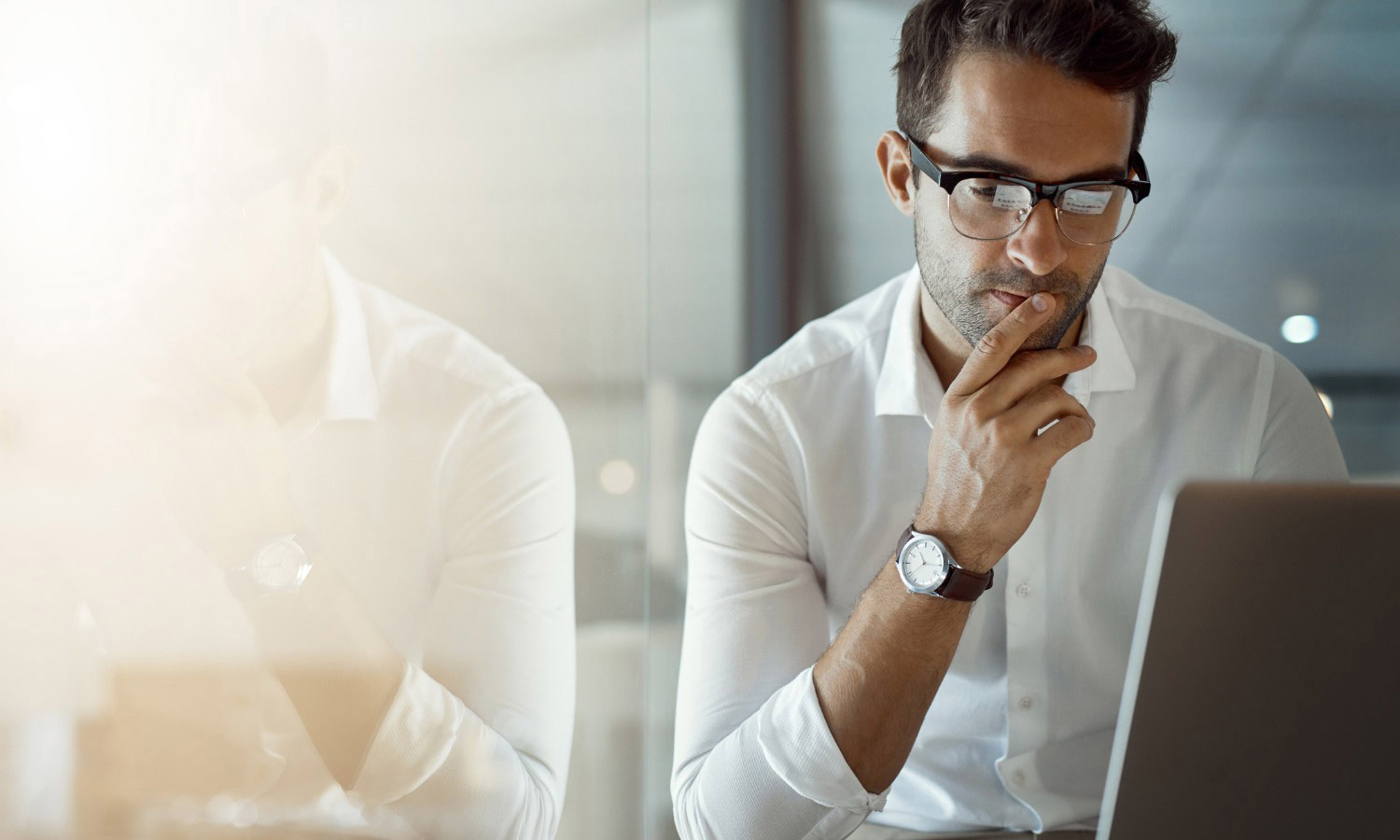 Save Valuable Time With Expert Record Review & Indexing
We have experienced personnel to review all records thoroughly page by page. Our professional and knowledgeable team then creates and makes an index list of every illness or injury found in the entire record. Our clients are then given a newly created index list in front of every record with corresponding page numbers.
Our record categorization service helps spot apportionment issues fast, helping attorneys quickly prepare for depositions. Most importantly, our record review service helps save valuable time and money when utilized.
Contact Us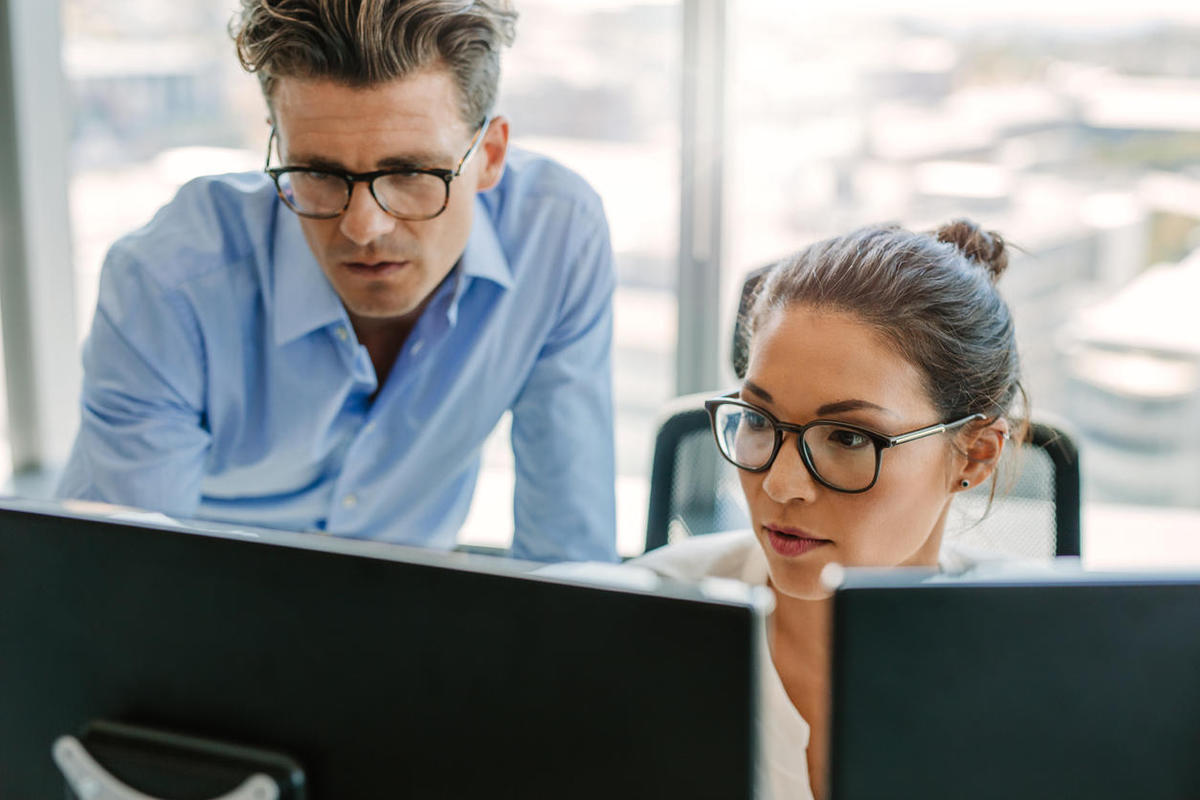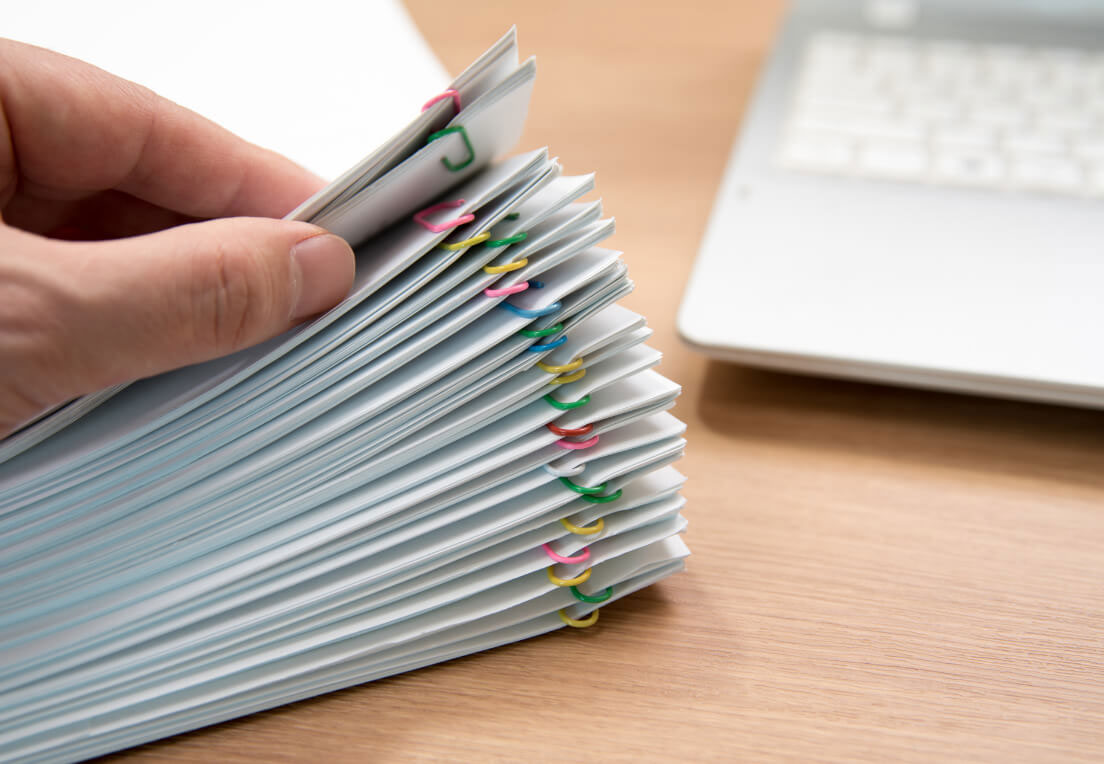 Record Review & Indexing Benefits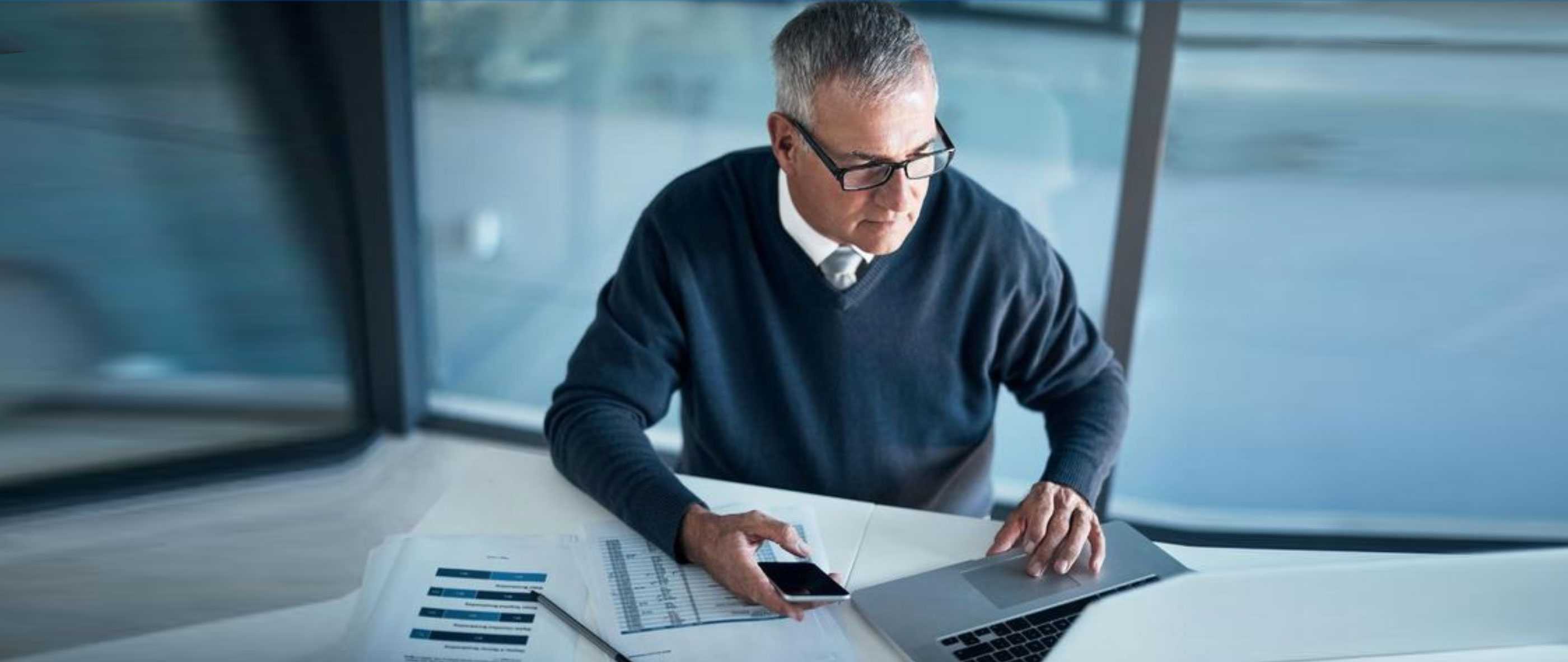 Contact The Experts at Matrix Document Imaging
Our team are experts in legal document handling and use the latest in technology to deliver only the highest standards for our clients.